We made our annual trek to "
Quey's
Maze" last night. It's a cute little farm 20 min. out of Mountain Home. This is our third year going there. We picked pumpkins, played on the giant hay mountain, Ella LOVED the sandbox filled with corn and wheat, the kids jumped on the "hay trampoline" (a pile of mattresses covered in hay - surprisingly pretty bouncy - I took
one
jump), and then we got lost in the corn maze for a while (Landon was bummed we didn't get
really really
lost!).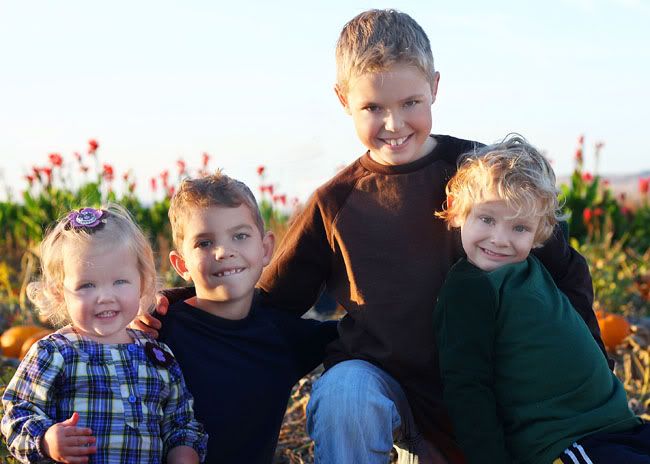 I had to get a picture of the kids. I love the flowers and pumpkins together. And I love all their little personalities smiling at the camera!
Isaac gives the best faces for pictures. It was either this, or his "S
pider Man
mean" face and web blaster...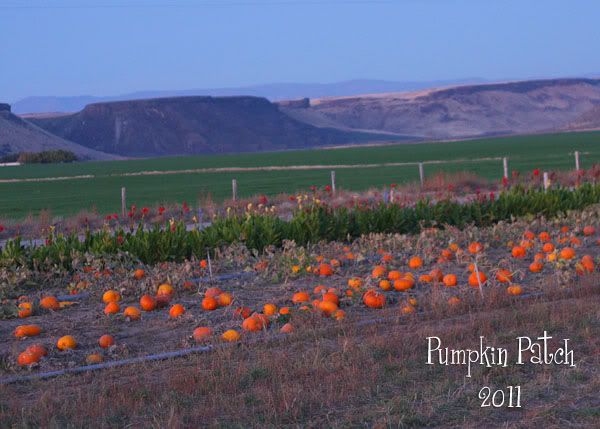 Mountain Home is NOT the prettiest place on Earth. But there is beauty everywhere. It makes me happy when I find some around here!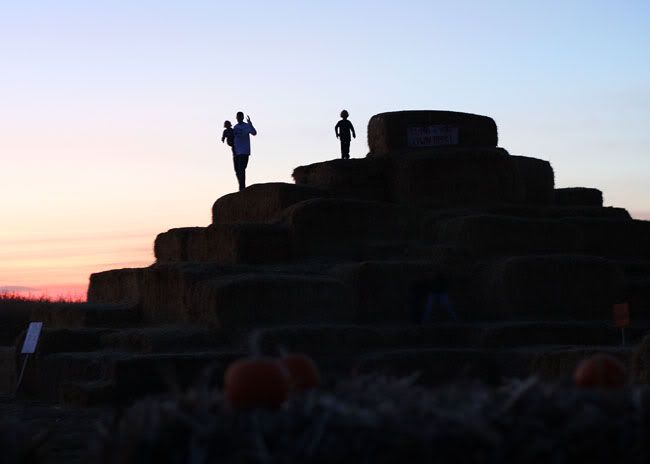 We played until the nasty
mosquitos
kicked us out! The kids
could've
stayed all night.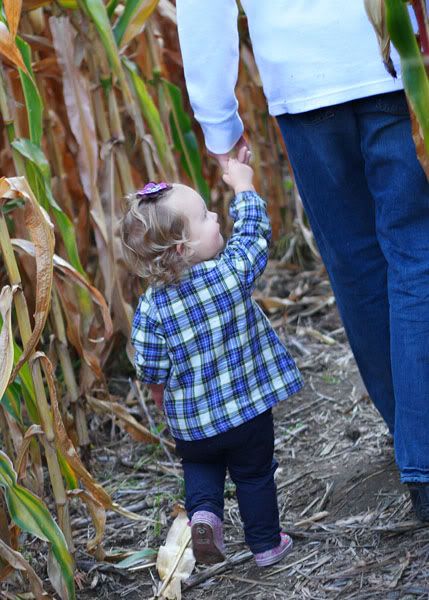 Ella is definitely keeping up with her brothers these days. She's also in love with her "Da-eee"! She was either running to keep up with everyone or saying, "hand, Da-ee, hand!!" She did hold my hand for a while, but she prefers her dad's hand , for sure.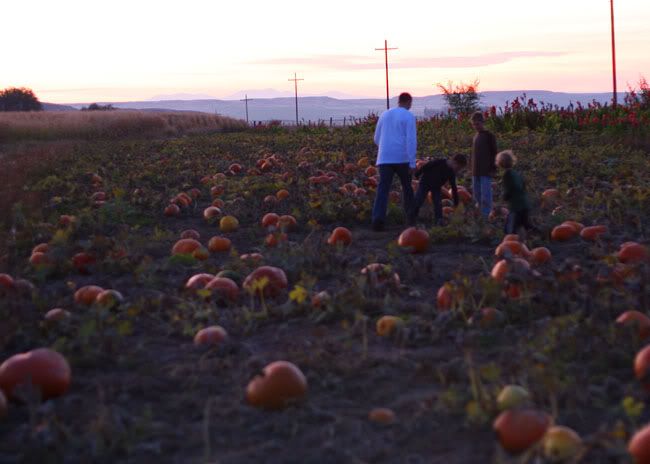 We went to this pumpkin patch with Isaac's preschool earlier in the week and he wanted to go "through the corn". I wouldn't take him in the maze because it's a little known fact that I am actually afraid of corn mazes...I won't go in without Cameron...and my blood pressure rises, I'm sure, if I loose sight of him while we're in the maze. I blame it on getting caught in a "haunted maze" by myself in Jr High. I had to beg one of the workers to let me out - not a happy memory! Anyway, I told him he'd have to wait until we came back with Cameron. And he loved it! He pretended to be his favorite scary story character (he made him up), called "Silly Silly Gumbo". In his spookiest voice he'd say "I'm the Silly Silly Gumbo who liiiiives in the wooooooooods." and then jump out of the corn at us. So funny.