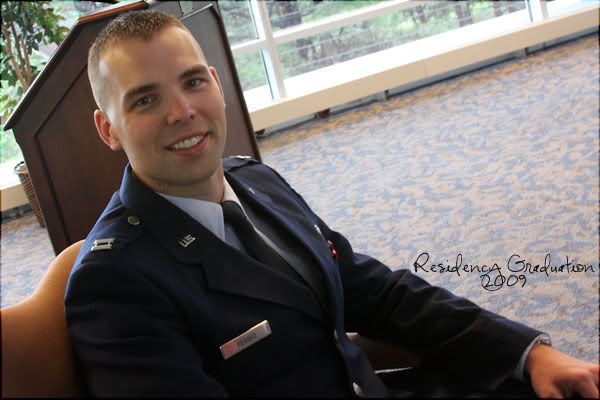 Cameron graduated from his AEGD residency program last week with flying colors. He's worked hard and deserves much more than a shout-out on the blog. But for now that's all he gets (unless you count the new mountain bike he bought himself)! Really though, Cam, you did it - I'm so proud of you.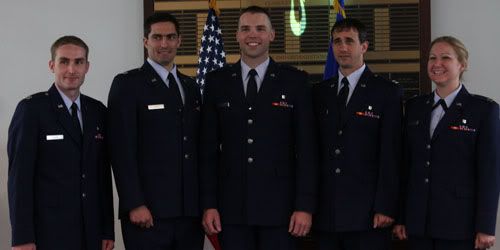 I have to say that for me, though, the best part is he is
FiNaLLy
on his way home. He'll be here sometime tomorrow and I can not tell you how happy that makes us all.
I am SO not cut out to be a single mom. I won't bore you with the list of disasters I've had to sort through alone. It might just make me cry again! I'll just say I can't even describe how happy I am that this chapter in life is OVER! The kids have only seen Cameron for a weekend the whole seven and half weeks he's been gone. I've seen him for two (luckily, I was able to fly out last minute to see his graduation). It will be great to have a dad/husband around again.
I do need to add a special thanks to my Utah family and friends. Seriously, I could not have made it through this summer without you. Thanks for all the help and support.