Landon is "Student of Week" next week. I've been going through pictures to put on his poster and it has been one great trip down memory lane. I just love my kids. And Landon is just a wonderful wonderful boy.
*At night when I tuck him in I lay next to him and scratch his back and he tells me about his day. Those are my favorite times with him.
*I love going on walks with the kids too because Isaac is occupied in the stroller and Austin zooms ahead on his bike. Landon always hangs back and stays close to me and talks about... whatever's on his mind.
*He's always telling each of us how much he loves us.
*He helps out with minimal complaints.
*He's growing up so so fast. Today my mom and I went to his school to eat lunch with him. When he saw us he started pulling chairs around the table and borrowing a couple from other tables to make sure we had seats. Something about that was just so cute to me. Also, he sets his alarm every night and wakes up on his own, gets dressed, makes his bed, brushes his teeth, and often times goes downstairs and makes himself toast or cereal. Then he comes and wakes me up and tells me all about it.
* He's just so adorable!
This is the first picture I have that's digital. Don't mind the blue marker all over his face~
This pictue I just threw in because I can't believe it was a year ago that we put our house on the market and were getting ready for Cam's Dental School Graduation. Time really flies....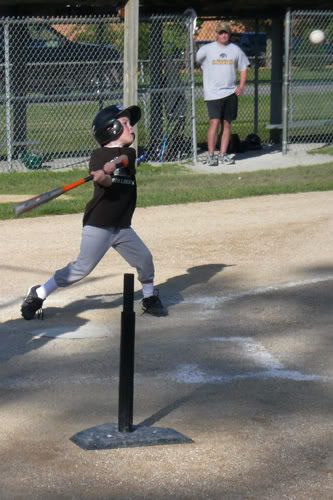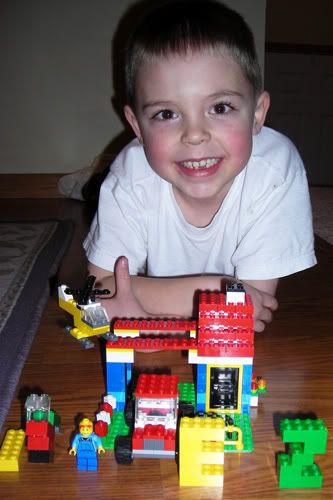 Landon is a LEGO FIEND! His obsession started a couple of years ago. He still can't get enough
He is the BEST brother! What a great helper and he's really good at coming up with things to play with both Austin and Isaac
We all love our boating tradition every summer in Utah
This picture makes me extra happy because I just found it. It was with all the pictures from this summer that I thought were lost. YES!! They're not lost!