... and it was BUSY!
There were presents to finish, wrap, and pack for Utah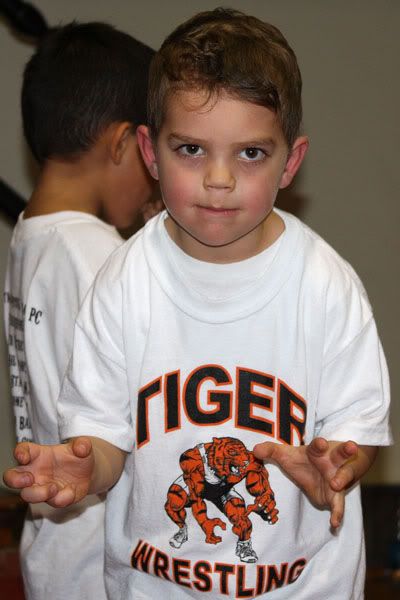 There was wrestling practice to go to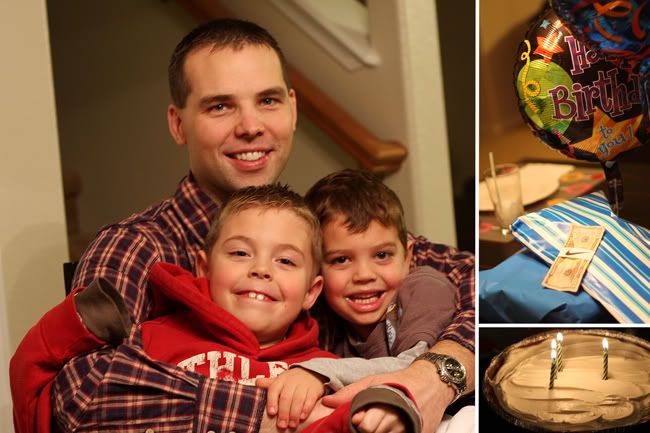 There was a birthday to celebrate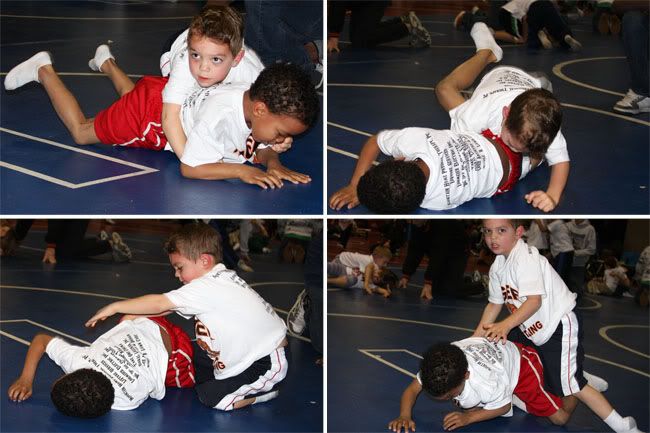 There were wrestling matches to attend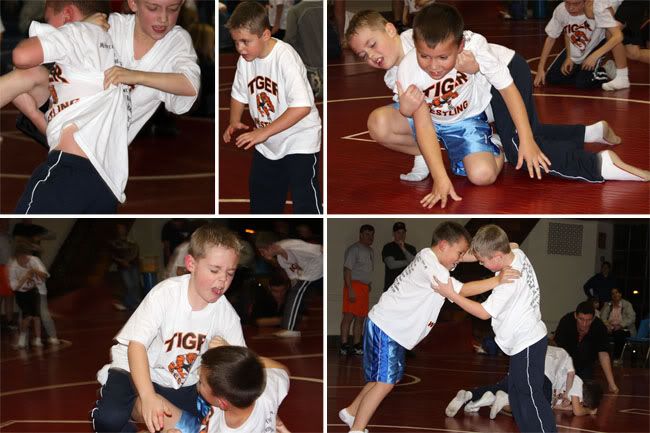 And...babysitting to do...doctors appointments to go to...30 cupcakes to make for Landon's class...a Christmas party to attend at the neighbors...a funeral for a 5 year old in our ward (and the 2 pans of cheesy potatoes I was asked to bring)...dinner to cook for a family who just had a baby...laundry and packing for our early Christmas celebration in Utah...a preschool party to go to (and bring food for). Really, I had no idea it was possible to squeeze so much into one week...