I had my friend,
Amanda
, take some pictures of Ella. I love the way they turned out. Amanda did a great job. Thanks, again.
We took these pictures a week ago - I can't believe how fast Ella is changing! I swear she looks bigger and has more hair already. Time is going by so fast.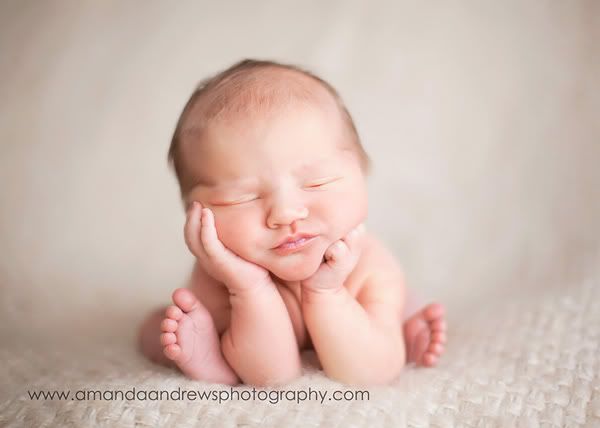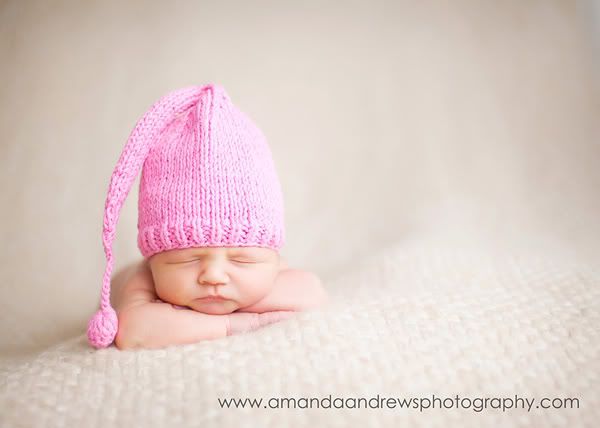 love the little spit bubbles - she's always blowing bubbles in her sleep!