Just before the hard drive went out on our computer I was trying to get caught up on my Picture A Day Project for 2011... Thankfully, Oh SO Thankfully, our pictures were saved. So now that we got them back I'm hoping to do a few posts from earlier this year to catch up. SO, since I left off with October in my catch up that's where I'll start... Here's some of my favorite Pictures of the Day for the month of October: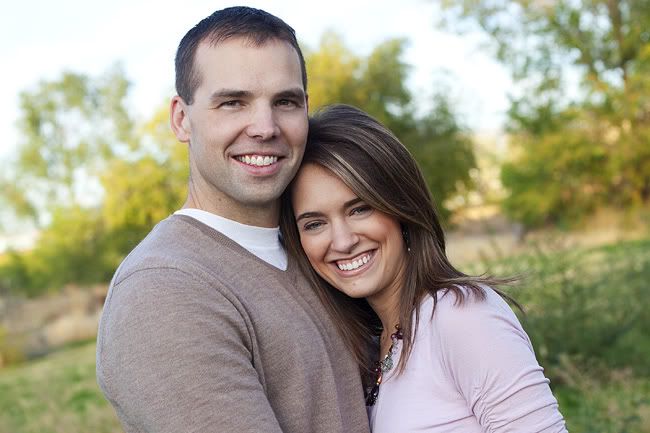 Cameron and I celebrated 11 years together... crazy
ehe
?!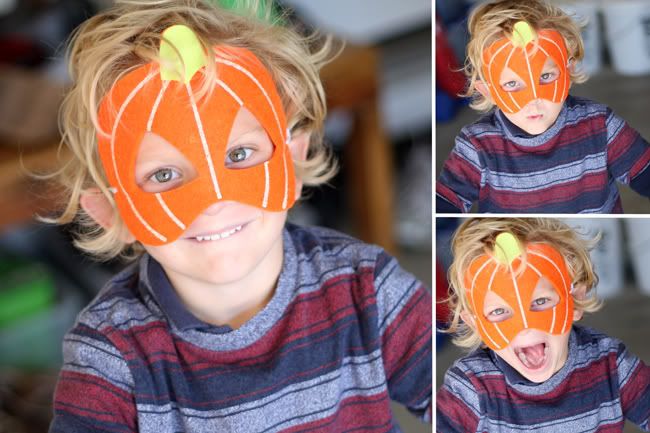 One day we were at Target and I let Isaac pick something from the dollar section for being good at an Allergy
appt
. for Austin earlier that day. He chose this mask and has worn it almost daily ever since. In fact he wore it to preschool just this morning! Best dollar I ever spent...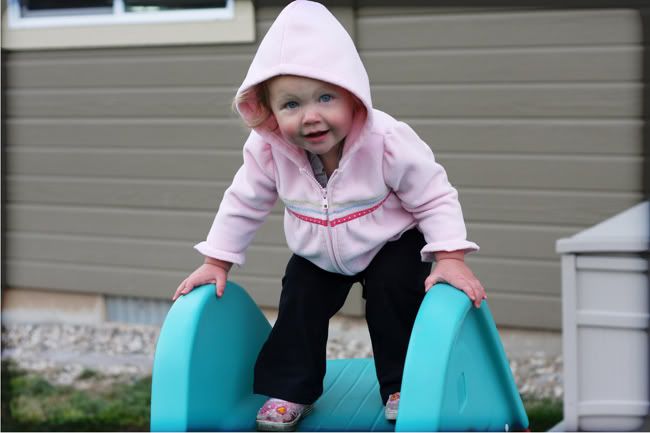 Ella is keeping up with her brothers, no doubt about it. I keep begging her to stop growing up but she just won't! On this day she was able to climb the steps to the slide without the help of an older brother and she was ECSTATIC...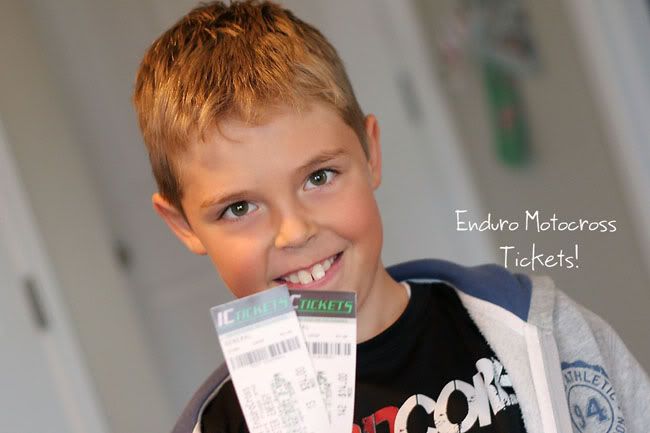 One night we randomly decided to go to an
Enduro
motocross race. It started at 7 and we decided to go at 5:30. Since it was an hour away we scarfed down our dinner (no concession stand $10 nachos and hot dogs for us :) ) and booked it to the stadium. The boys are still talking about that night. It also inspired Isaac's dream to someday race motorcycles as a career and own at least 21 motorcycles so all of his "children and wives and husbands" can ride motorcycles too...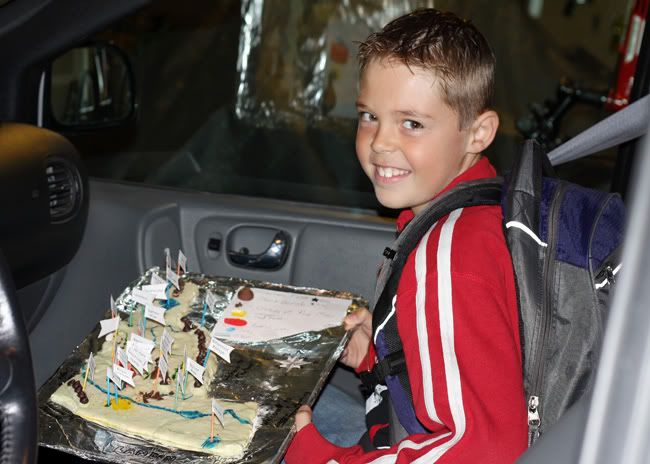 Landon spent an entire weekend constructing this entirely edible map of Idaho. He was pretty disappointed when he came downstairs and found Isaac munching on the corner of the state, Luckily he stopped Isaac before too much damage was done... He told his teacher ," my dog ate my homework... the curly blond dog that's really my brother."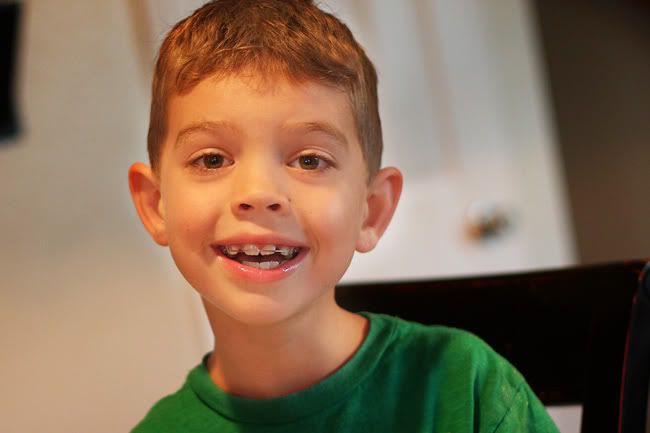 Austin got a retainer - it's actually a combo appliance but retainer is just a cooler word to use! He loves it. Apparently it's pretty cool to be the only kid in 1st grade with a retainer. An awesome thing about Austin is he can make anything cool!
Landon's last football game was the last weekend of October. He still practices throwing the football almost everyday to stay in shape for next season
Ella is developing that common habit of most 2 year
old's
- cry and throw a temper tantrum until you get what you want. Every temper tantrum she's thrown up until now have revolved around some kind of treat - the girl loves her snacks! She carries around the step stool and stands up to counter to beg for what she wants, usually fruit snacks. Anything I've made that resembles a cookie in any way, will elicit whining and crying and eventual mini-temper-
tantruming
until she gets one!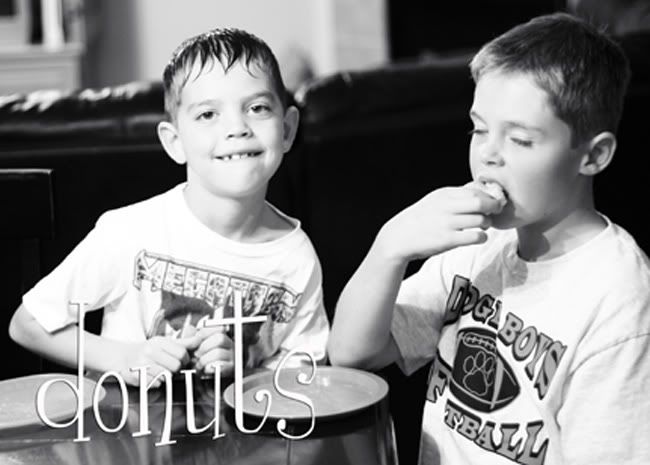 I found a donut maker at Target one day. The look on Landon's face says it all ...the kids loved them and devoured 15 donuts in about 5 minutes! The donut maker is the only way I could figure out how to make gluten-free donuts since the batter doesn't hold together well enough to fry in oil. It's kinda like a waffle iron. The boys LOVE watching me open the lid and ta-da! Donuts!
This month we got a surprise visit from Grandma Perigo! It was a fun couple of days. The kids just happened to have two days off school for Parent Teacher Conferences so they kept her plenty busy - with puzzles and movies and games ALL DAY LONG. It was fun to have her here with us. Come back!!